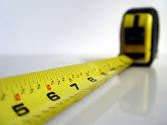 The first thing is to measure your space carefully. The scale of your home is essential when deciding on furniture and furniture layout. Don't forget the door openings as well! As been said, measure twice and buy once.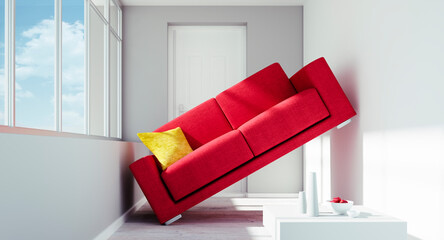 It is buying furniture that does not fit the space, especially oversize furniture. Measuring your room to ensure the piece you purchase will save you time and money. Oversized furniture in a small room can make a room feel cramped and cluttered. Always keep in mind the flow of your room and how it functions daily with your family and lifestyle. The same goes for small furniture in a large room. The room's scale is essential to determine the space's furniture size, wise investments in the correct scale of furniture will create a cozy, comfortable, and inviting home.
Incorrectly hanging artwork or mirrors too high on the wall. Mirrors should reflect something beautiful or exciting. If you have small pictures, place them together to create an interesting gallery wall. Large walls require large art. Nothing screams cheap like a small piece of art on a tall, big wall.
Slamming all your furniture against the wall. Give your room more depth, and wall space should be used for seating, artwork, and bookshelves, with the furniture placed a few inches away from the wall. Additionally, it can help create an inviting atmosphere. Floating your sofa with a correct-size rug and chairs for an accessible conversation area.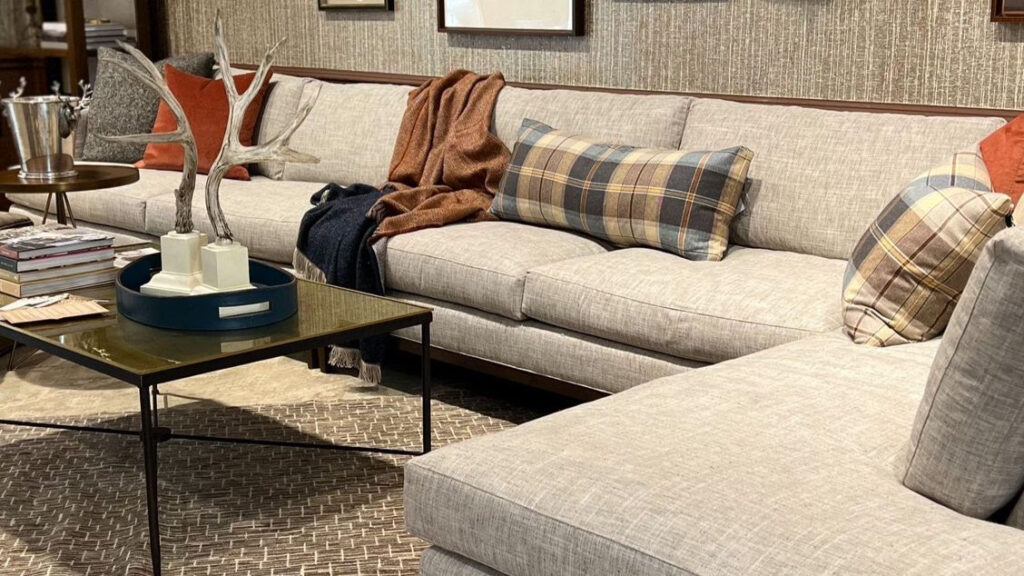 Rushing through room decoration. Take your time when decorating a room; planning helps keep a consistent flow throughout the house. Plan to add the things you love that can tell a story. A well-designed home should tell a story about you.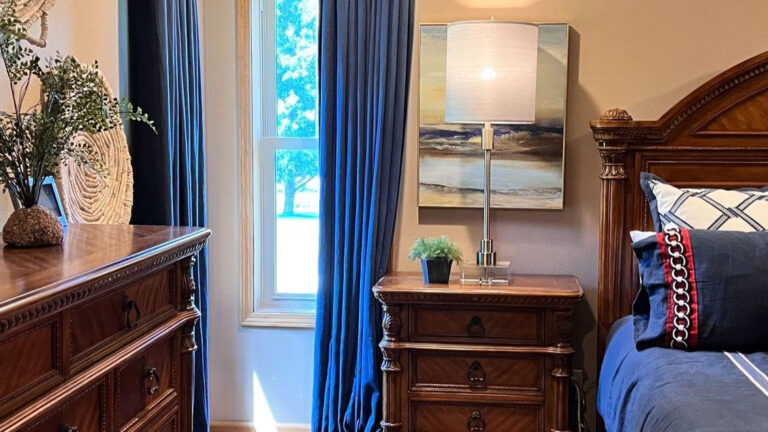 Lighting is another place where you can cheapen your home: lamps that are too small or the placement. Scale is significant here as well. I prefer taller lamps; small lamps can work on bookshelves or under cabinets but not by the sofa or bed.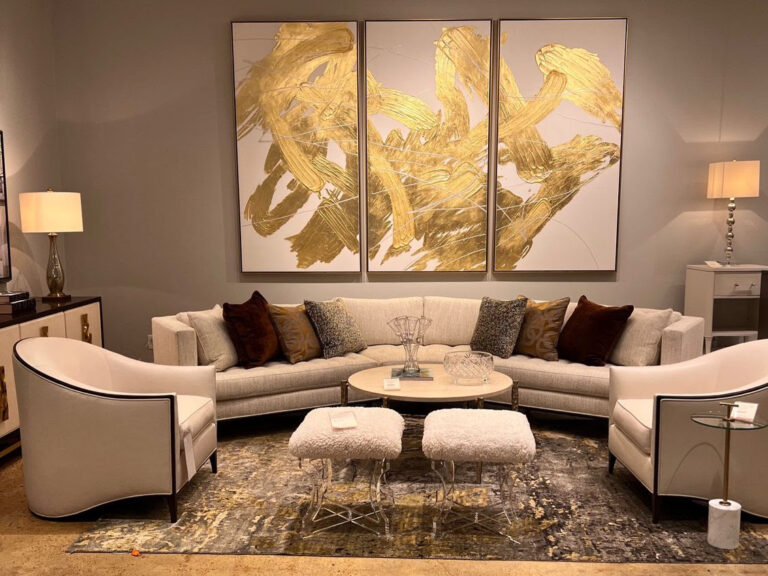 Rug size in a room. The furniture should sit on the rug to cozy the conversation area. Under a table, the chair should always be on the rug when seated. Purchasing a too-small rug is a waste of money—measuring your room and furniture and keeping everything in scale. Rugs that all match can leave the house looking boring. Coordinating the colorway and using different patterns keeps your home attractive.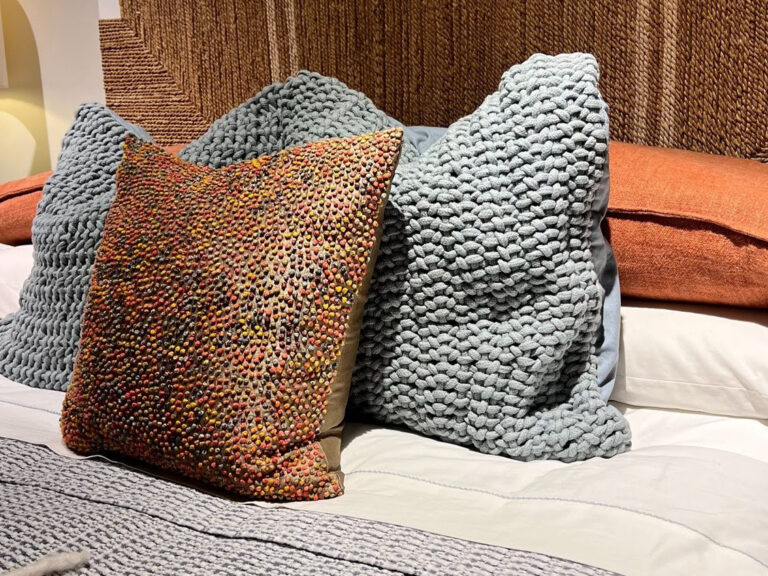 Pillow investment. Choosing the correct size pillow for your sofa and chairs will welcome your guest to sit awhile. Changing out your pillows for the seasons will make you enjoy each season without breaking the bank. 18 x 18″ pillows would be the smallest for a sofa; I prefer 20 x 20 down-filled to create a karate chop effect. A few changes in the above mistakes can make your home cozy, comfortable and inviting. If you're a busy homeowner that loves a beautiful but doesn't have the time to make it everything you wished it could be? I feel you're overwhelmed; I have helped 1000's of busy homeowners like yourself create homes; they love entertaining family and friends, but more importantly, they love coming home to a house that soothes their soul after a long work day. Give me a call today to schedule your home updates.

XOXO,
Lori