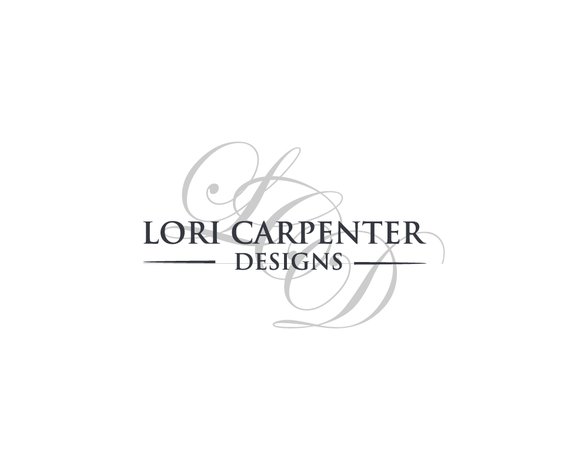 Perfect flowers for your DIY bouquets.
Easy to grow, low maintenance flowers, shrubs and trees.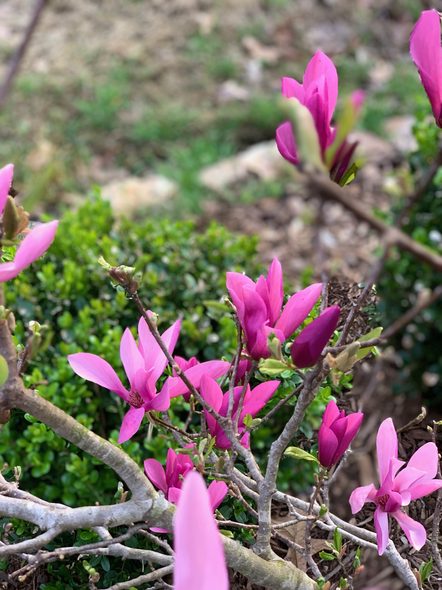 Greenery used in the photo shoot for a new kitchen remodel were from my yard.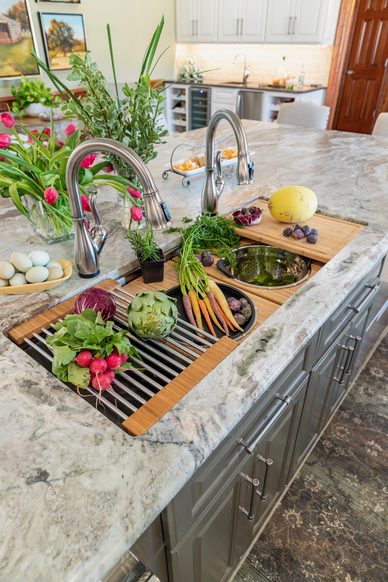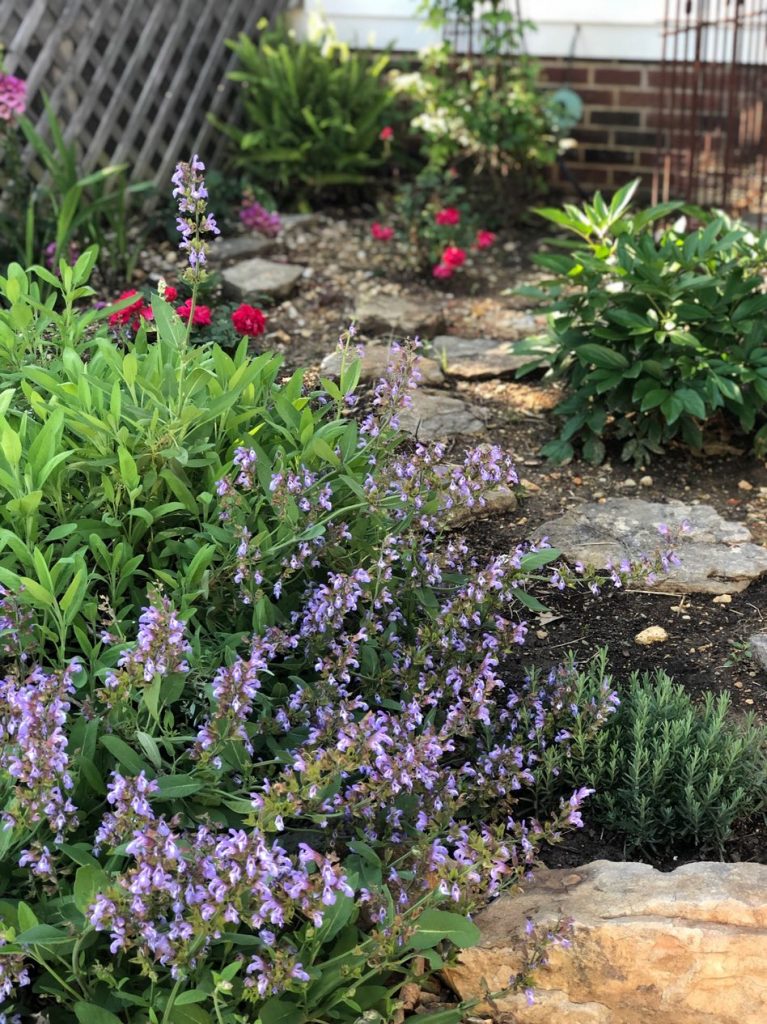 March is a month that can be beautiful and warm one day and cold breezy the next here in Arkansas. We always say, "if you don't like the weather today, tomorrow will be different." A few weeks ago it was -6 degrees. Currently the weather is warmer and things are beginning to green-up and early spring flowers are making appearance. Times like this makes you ambitious to plant, but it's still to early for most plants.
I do not claim to be a green thumb gardener, I'm a fair weather gardener. I love to plant when it's cool and have been know to go a little overboard. I don't sweat well. So, in dog days of August I'm sweating tryin to get everything watered. That being said, I plant mainly low maintenance for flowers and shrubs for bouquets for my home.
I have made list of plants that work great for fresh bouquets for your home. Have a nice variety for all the seasons is my goal.
I currently have boxwoods, variegated shrubs, curly willow (personal favorite), having several of these very easy to grow trees comes in handy for filler in any arrangement. Various ornamental grasses, peonies, lilac, zinnia, forsythia, hydrangeas, roses, and especially herbs. Another great tree for their branches is Birch trees. Most of these are two-three season bouquets.
This year I plan to add the following:
Southern Magnolia (Christmas arrangements)
Various Pine Trees (Christmas arrangements)
Dogwood Trees (Spring)
Lemon and lime trees in pots (beautiful bowls of fruit)
Bittersweet Vines (Fall)
Pumpkins and Gourds, I have grown these in the past for my decor. I love watching them grow and take on various shapes. Easy to grow, very little maintenance.
I'm getting excited for Spring and the new buds and green grass. It all makes your soul sing.
Your too can start now planning for easy DIY bouquets for your home.
Happy Spring,
Lori
Roses are an all time favorite!